30 Unique Corporate Gifts to Unlock Employee Appreciation
30 Unique Corporate Gifts to Unlock Employee Appreciation.
Author : Sartomy Team
·
08 November 2022
·

4

min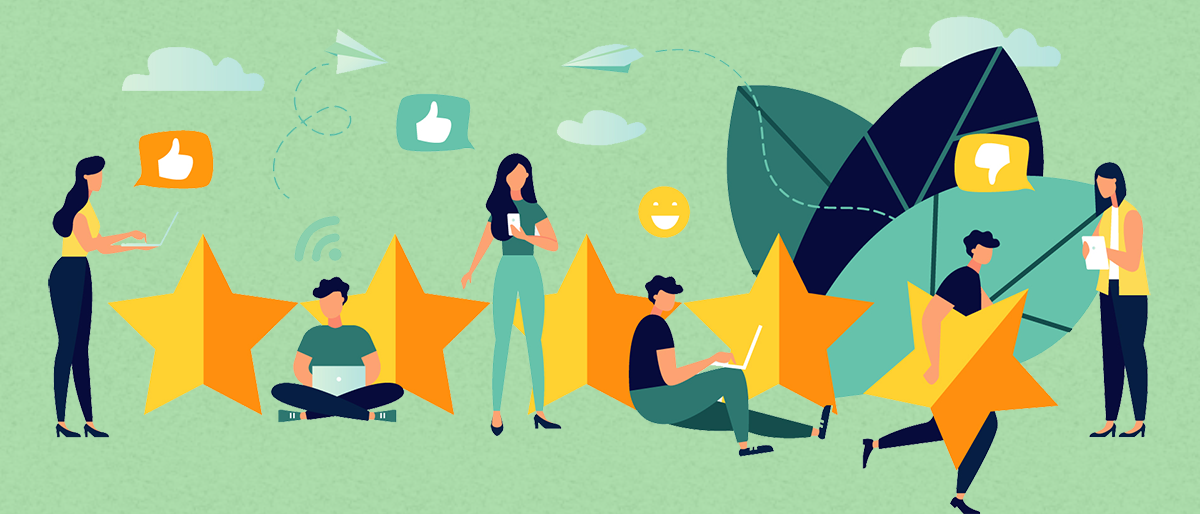 Reward Hard Work and Show Appreciation with Exciting Corporate Gifts for Employees!
Employee appreciation is essential for keeping morale high and ensuring that employees feel valued. Showing your team you care can have a lasting impact on their motivation and productivity, so it's no surprise that many companies are investing in corporate gifts to show their appreciation.With the ever-growing competition for talent, corporate gifts for employees are a unique and personal way to show your appreciation and gratitude. Whether it is thank-you hampers filled with luxury items or special experience days, these gifts can be tailored to suit anyone, helping to create lasting relationships between customers and suppliers; not to mention boosting brand sentiment.
The Benefits of Using Corporate Gifts for Employees
Rewarding employees with corporate gifts can be a great way to show appreciation and reward their hard work. Not only does it demonstrate your gratitude for the effort your team puts in every day, but it can also have long-lasting positive effects on the business. Corporate gifts are one of the simplest and most effective ways to boost morale in the workplace, create positive associations with your brand and strengthen customer and supplier relationships.
Choosing The Right Corporate Gifts For Your Employees
When choosing corporate gifts for employees, consider your budget as well as what type of gift would be meaningful to them personally. Think about hobbies they have or interests outside of work that could be reflected in their gift choice – this will ensure they receive a gift they will appreciate and cherish.
If you're looking for the perfect corporate gift, look no further! We've rounded up 30 unique employee gifts that will definitely make your team feel appreciated.
Luxury Coffee Mugs
Everyone needs a good mug of coffee in the morning (or afternoon!), so why not upgrade your team's mugs with some luxury ones? These mugs come in various designs and materials and are sure to make everyone smile as they sip their favorite hot beverage.
Bluetooth Speakers
Perfect for music-lovers, Bluetooth speakers are great corporate gifts for employees who enjoy listening to music on the go. Choose from a variety of colors and designs to suit any taste!
Headphones
Whether they use them at home or on their daily commute, headphones are always welcome gifts! Get them wireless ones if you really want to impress – they won't be able to resist trying them out right away!
Noise Cancelling Earbuds
For those who prefer something smaller than headphones, noise cancelling earbuds are another great option for corporate gifts for employees – they block out sound while providing high-quality sound quality in return!
Home Office essentials
Working from home has become increasingly popular over the past year, which means home office essentials like journals, planners, desk lamps, mousepads, etc., make great corporate gifts for employees who are working remotely or who often work from home.
Gift Baskets
Why choose one gift when you could give multiple? Gift baskets offer an array of treats all packed into one package—perfect if you want to give something special without breaking the bank! You can find pre-made baskets online or even assemble one yourself using items like gourmet snacks and drinks or even pampering products like candles and bath bombs.
Water Bottles
Help your team stay hydrated in style by gifting them designer water bottles made from stainless steel or glass material that come in various fun colors and patterns. Not only will these help keep everyone hydrated throughout the day but they also serve as stylish accessories!
Custom Apparel
Custom apparel is the perfect way to show your team how much you value their hard work and dedication. You can choose from t-shirts, polos, jackets, and hats, all with your company logo proudly displayed. This is an excellent way to foster unity and pride among your employees while providing them with a great gift they'll be proud to wear outside of work.
Custom T-shirts
Who doesn't love a good t-shirt? Customize t-shirts with your company logo or message of appreciation to make it extra personal. It's sure to be a hit among your employees!
Custom sweatshirts
Get your company to stand out with a unique touch – custom-made sweatshirts! Show appreciation and spread the love by adding one of those special logos or messages that everyone will be proud to wear. It's sure to bring a smile on all faces in no time!
Exclusive Event Tickets
What better way to show your appreciation than tickets to exclusive events like concerts or sporting matches? These tickets offer an unforgettable experience that will leave employees feeling truly special—plus, you can even give away two tickets so they can bring along a friend (or family member) too!
Wireless Chargers & Power Banks
Busy professionals will appreciate wireless chargers & power banks as thoughtful corporate gifts for employees – now they won't have any excuse not to stay connected on the go (or even just around the office!)
Fitness Trackers
Fitness trackers are perfect for those who love staying active and tracking their progress throughout the day–and what better way to show how much you care than by giving them something that helps improve their health? Plus, these trackers come in various shapes and sizes so there's sure to be one that fits everyone's needs perfectly!
Personalized Pens
Everyone loves a classic gift, and personalized pens are the perfect way to show your employees how much you appreciate them! It doesn't take much – just something small they can keep forever.
Rewarding employees with corporate gifts is an excellent way to show appreciation and thank them for their hard work. Not only will it boost morale in the workplace but it can also create a positive brand sentiment that strengthens customer and supplier relationships
Our curated collection
Find the
perfect

products for your brand
Apparel
At home
Bags
Drinkware
Food
Office
Tech