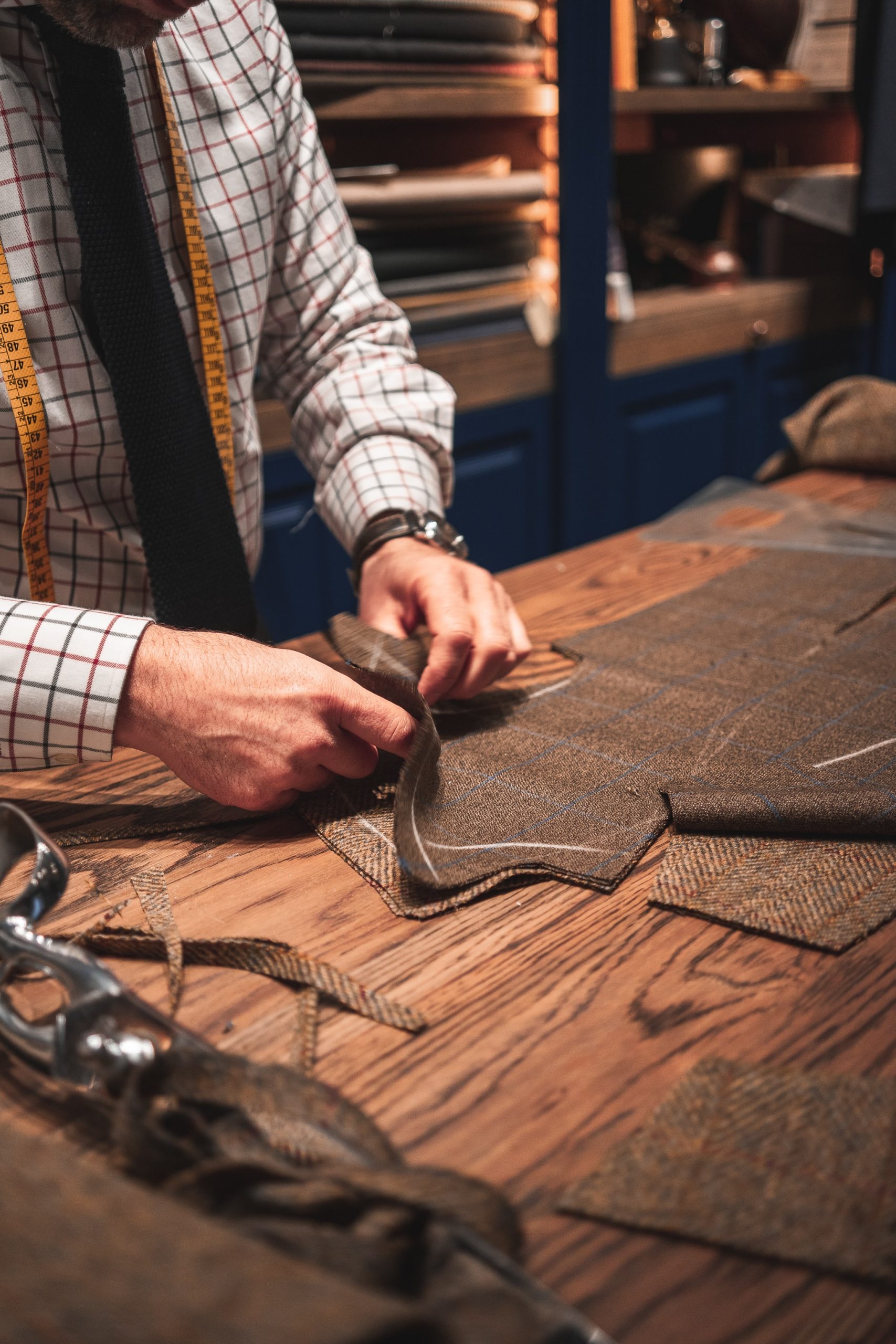 About Us
Sartomy comes from the word 'Sarto' – the Italian tailor and personification of what we stand as a company. A good Sarto uses only quality products to make his clients look beautiful. That is the essence of Sartomy: beautiful sustainable products and a top-notch service.
Our decade of industry expertise means we know the perfect material and techniques to give your brand an immediate effect. We'll help create an unforgettable impression that won't go unnoticed!
We Are What You Need
Our mission is to provide premium, top-notch products that fit your brand DNA. We strive for a human touch in everything we do.
We are dedicated to creating an enjoyable customer experience while keeping things simple and straightforward.
From day one, the Sartomy team makes it their mission to create an excellent experience for you. The A-Z process ensures everything runs smoothly and efficiently so that customers get maximum value out of our product. Our team is always on hand to assist with anything you may need!