5 Reasons Why Branded Hoodies are the Ultimate Marketing Tool
Author : Sartomy Team
·
01 January 1970
·

5

min
Unleashing the Power of Branded Hoodies: 5 Reasons They're the Ultimate Marketing Tool
Looking for a marketing instrument that will leave an impression on your customers? Branded hoodies are the solution! These fashionable garments are more than just a fashion statement; they are also excellent marketing instruments. Branded hoodies can increase brand recognition, reinforce brand identity, and create a personalized touch by transforming your customers into walking billboards for your brand. In this piece, we'll look at five reasons branded hoodies are the ultimate marketing tool and how they can help your company grow. So strap in and prepare to release the power of branded hoodies!
The branded hoodies are more than just a means to stay warm; they are the ultimate marketing tool. Here are a few examples of how customized hoodies can help your company grow:
Benefits of branded hoodies
Personalized hoodies are a versatile, cost-effective, and fashionable way to promote your business and increase customer loyalty. They raise brand awareness, strengthen brand identification, are cost-effective, adaptable, and provide a personalized touch. Branded hoodies are an excellent way to promote your business while building customer loyalty. Customers are very loyal to Sartomy's iconic recycled hoodie, an essential must-have for your wardrobe. 100% environmentally friendly.
Here are a few advantages to using branded hoodies as a business tool:
Increased Company Awareness
Customers wearing branded hoodies become living billboards for your company. Your consumers will become brand ambassadors whenever they wear your hoodie in public with your logo emblazoned across the front. This means more brand exposure and more potential consumers seeing your logo.
Improved Company Identity
A consistent company identity is essential for retaining customers. Branded hoodies can assist you in accomplishing this by establishing a strong visual connection between your business and your customers. They'll be reminded of your business and the values it represents every time they wear your hoodie.
Cost-Effective promotion
Branded hoodies are more cost-effective than conventional advertising methods to get your name out there. They are a one-time investment that can be worn repeatedly, reaching out to prospective customers for years. Furthermore, they make excellent gifts for workers and clients, strengthening relationships and increasing loyalty.
Fashion Expression with Versatility
Branded hoodies are a wardrobe essential that never goes out of style. Personalized Pullovers expand on that versatility, providing customers a comfortable and stylish way to market your brand in any situation.Custom Sweaters are a versatile marketing tool that can be worn anytime, anywhere, from outdoor events to casual excursions.
Customized Elements
Branded hoodies are an excellent method to personalize your marketing efforts. Branded hoodies enable you to tailor your marketing to your audience and leave a lasting impact on your customers, whether you create a unique design or add a custom message.
How to Design Branded Sweatshirts
Creating your branded hoodies is a creative and fun process that can help you stand out. Here are some pointers for creating branded hoodies that will make an impression on your customers:
Select the Proper Sweat
The first stage in creating branded hoodies is selecting the appropriate hoodie. Look for a high-quality hoodie that is comfortable, durable, and matches the design of your company. Choose a hue that complements your brand's logo and ensure that the hoodie is available in various sizes to accommodate all your customers.
The product you choose will greatly impact the likelihood of your venture's success. A Vocal Media article explains why Selling Customized Hoodies Can Be A Profitable Business.
Make a One-of-a-Kind Artwork
After you've selected the perfect hoodie, it's time to come up with a one-of-a-kind design. Your design should be visually appealing, memorable, straightforward, and easy to read. Incorporate your logo, colors, and messaging into the design to reinforce your brand's personality.
Hoodie Mantova is the best choice at Sartomy to personalize your hoodie.
Examine the Printing Technique
Printing techniques such as screen printing, embroidery, and heat transfer are available for branded hoodies. Each method has advantages and disadvantages, so choose the one that best suits your budget and design requirements.
Choose High-Quality Graphics
Quality printing is essential regardless of the printing technique used. A poorly printed hoodie can negatively affect your business. Select a printing firm with a good reputation and high-quality standards.
Put Your Idea to the Test
It's a good idea to test your design on a smaller batch of hoodies before making a large order. This allows you to change the design or printing procedure before committing to a larger order.
Finally, designing customize sweatshirts is a creative and fun process that can help you stick out from the crowd. Choose the right hoodie, create a one-of-a-kind design, think about the printing method, go for quality printing, and try your design before making a large order. You can create Corporate Logo Hoodies that will make a great impression on your customers and help promote your business by following these tips, just like One of our best-selling unisex fashion Hoodie Sweatshirt Monza. It is made of 85% organic cotton and 15% recycled polyester and is offered in unisex sizes.
Using branded hoodies in influencer marketing
Influencer marketing has grown in popularity in promoting companies on social media, and branded hoodies can play an important role in this strategy. Here are some ideas for utilizing branded sweatshirts in influencer marketing:
Select the Right Influencer
The first stage in utilizing branded hoodies in influencer marketing is selecting the appropriate influencer. Look for influencers with a large social media following and interaction and whose brand is similar to yours. Select an influencer who will wear your hoodie and promote your business to their followers.
Customize the hoodie
Personalizing the hoodie is an excellent method to provide the influencer with a one-of-a-kind and memorable experience. Customize the hoodie with the influencer's name or handle, or create a design representing their personality and style. This will make the hoodie more meaningful to the influencer, increasing the likelihood of them wearing it and promoting your business.
Utilize Customized Hashtags
Branded hashtags are an excellent way to monitor the success of your marketing campaign and raise brand awareness. When posting about your hoodie on social media, request that the influencer use a branded hashtag. This will assist you in tracking engagement and reaching out to new prospective customers.
Promotions
Giving the influencer an incentive can encourage them to promote your business even more. Offer them a discount coupon to share with their followers or a commission on every transaction using their unique link or code. This encourages the influencer to share the hoodie with their followers, increasing the likelihood of an effective campaign. 
Encourage the Use of User-Generated Information
Encouragement of user-generated content can help your influencer marketing campaign last longer and boost brand awareness. Request that the influencer and their followers share pictures and videos of themselves donning the branded hoodie while using a specific branded hashtag. This can help generate interest in your business and encourage others to buy the hoodie. Furthermore, user-generated content can be repurposed for future marketing campaigns and social media posts, transforming it into a valuable asset for your business.
Influencer marketing with branded hoodies is an effective method to promote your brand on social media. To improve the chances of a successful campaign, choose the right influencer, personalize the hoodie, use branded hashtags, and give an incentive. You can build a memorable and effective influencer marketing campaign using branded hoodies and these suggestions. 
Most readed articles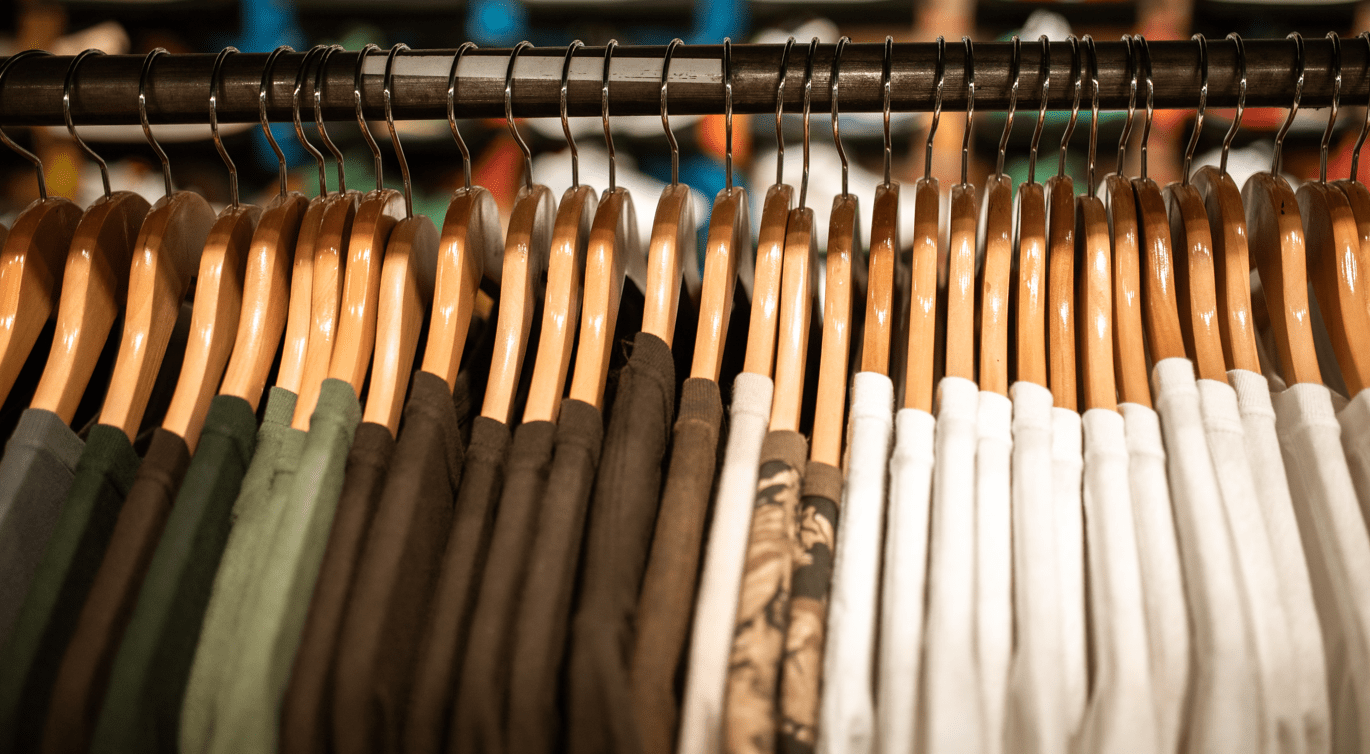 Beyond the Basics: 10 Creative and Effective Ways to Use Branded T-Shirts for Your Business Are you weary of using the same old marketing str…
Read more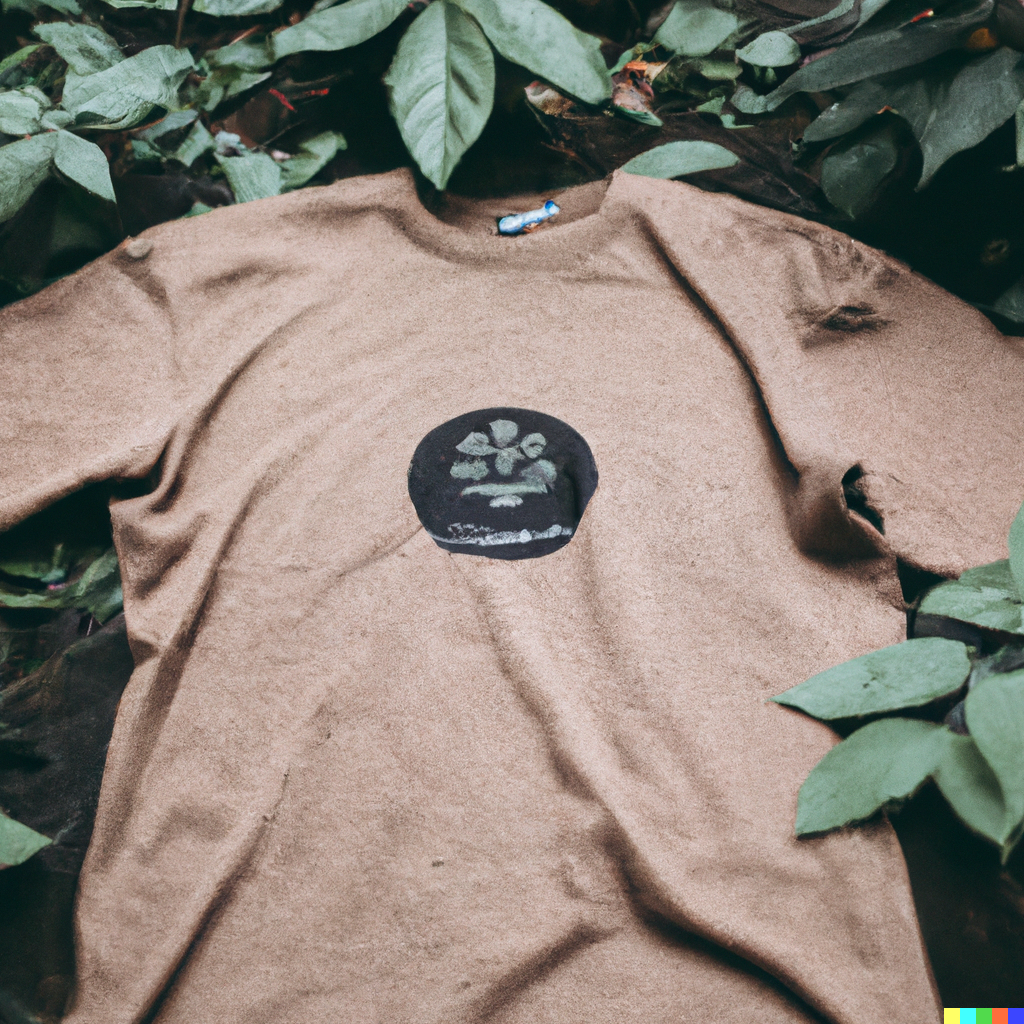 Mastering the Corporate Look: A Guide to Selecting the Perfect Branded Clothing for Your Company Are you tired of seeing your workers dressed…
Read more
Our curated collection
Find the
perfect

products for your brand
Apparel
At home
Bags
Drinkware
Food
Office
Tech
Apparel Collection
Frequently asked question
What are the sizes of corporate branded clothing you offer?
The sizes of custom apparel we propose usually range from XS to 3XL. For certain products, we can go up to 4XL. Usually it is best to know in advance what sizes your employees need. In case you want to make a gift, we generally advice to order from S to XL in order to be sure you will please everyone.
How to create company branded clothing on Sartomy?
The process for ordering company branded clothing at Sartomy typically involves the following steps:
Initial consultation/meeting to discuss your company's specific needs and requirements
Selection of the desired branded clothing items and customization options
Review and approval of the final design and product specifications
Production and delivery of the branded clothing
To create custom branded apparel, you need a logo or design, the sizes that would fit your clients or employees. Our team will help you chose the decoration technique that suits best your design.
What are the available customization options for company branded clothing?
The available customization options for company branded clothing may vary depending on the specific product being ordered. Common decoration techniques include embroidery or screen printing.  Then you can choose from a variety of color options, size ranges, and in some cases the addition of specific features such as pockets or buttons. It's best to consult with our team to discuss your specific needs and determine what customization options are available for the desired branded clothing items.
What are your most popular custom branded clothing?
Generally speaking, t-shirts and sweatshirts are the most popular choices. Our clients often opt for for organic cotton t-shirts or recycled jackets proving the importance of sustainable, high quality products.