Blog . Categories . Apparel
Apparel
Add text apparel Description
All articles for Apparel
Add text apparel Description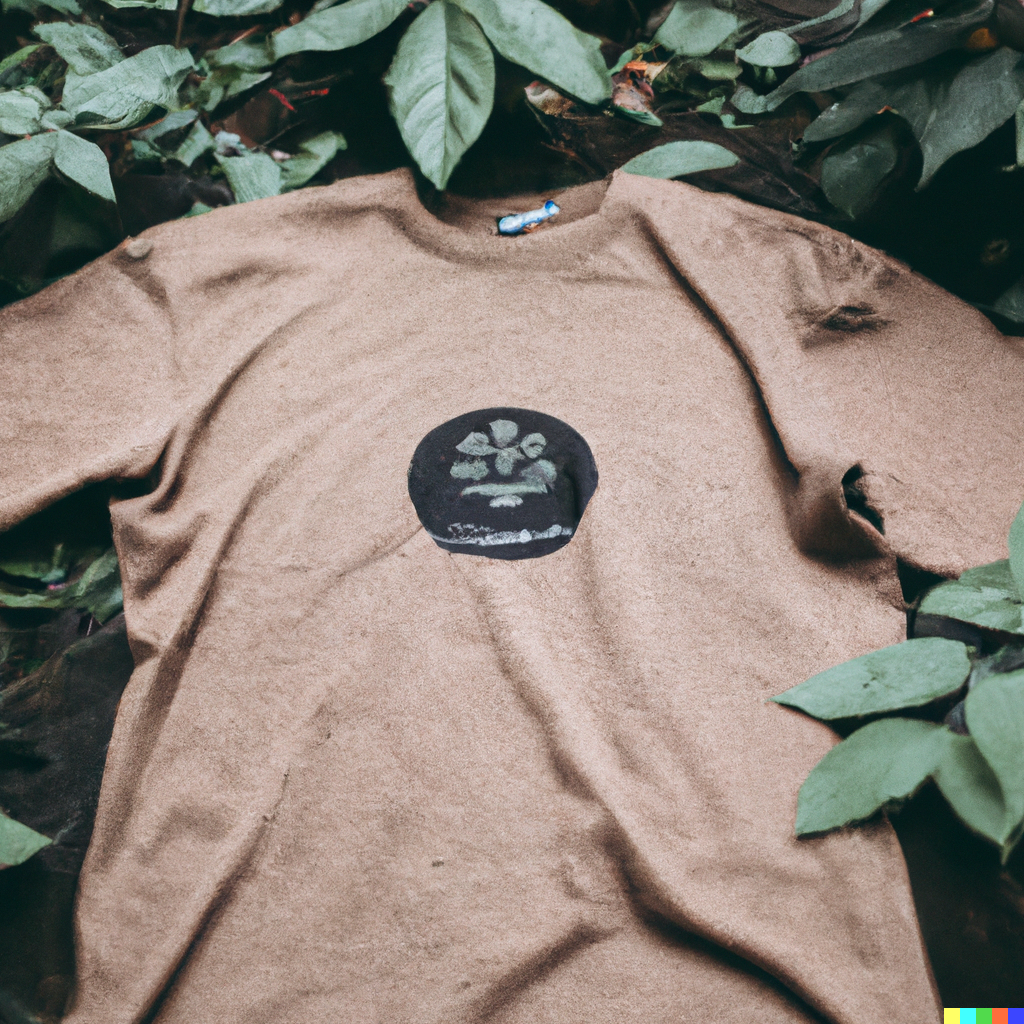 Mastering the Corporate Look: A Guide to Selecting the Perfect Branded Clothing for Your Company Are you tired of seeing your workers dressed…
Read more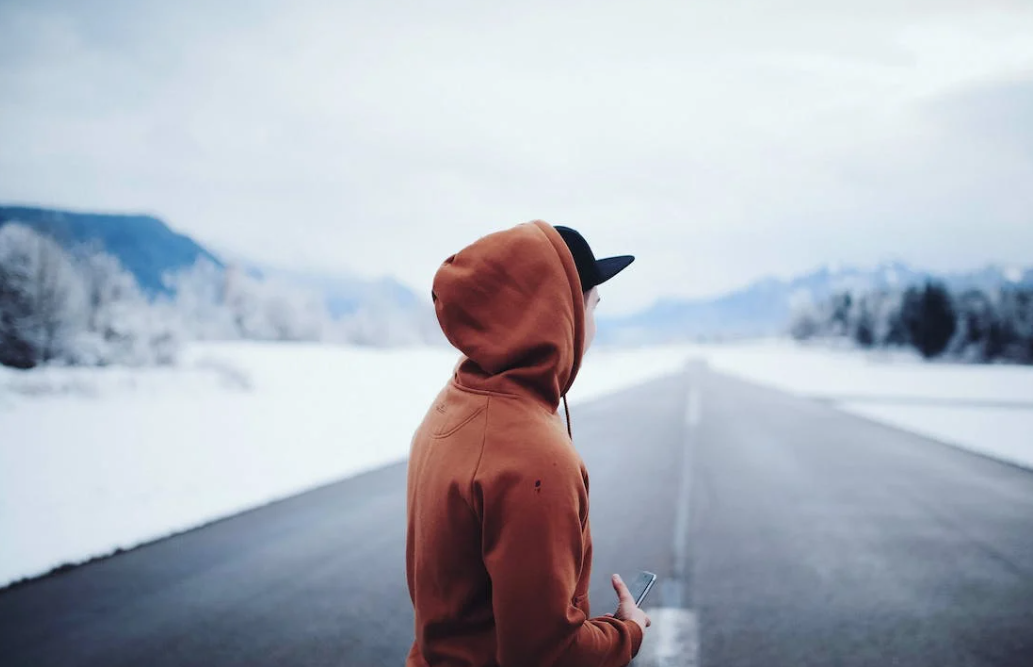 Unleashing the Power of Branded Hoodies: 5 Reasons They're the Ultimate Marketing Tool Looking for a marketing instrument that will lea…
Read more
Discover other categories
Bags
Drinkware
Employees
Events
Gifts
Office
Uncategorized
Our curated collection
Find the
perfect

products for your brand
Apparel
At home
Bags
Drinkware
Food
Office
Tech
Apparel Collection
Frequently asked question
What are your most popular custom branded clothing?
Generally speaking, t-shirts and sweatshirts are the most popular choices. Our clients often opt for for organic cotton t-shirts or recycled jackets proving the importance of sustainable, high quality products.
How to create company branded clothing on Sartomy?
The process for ordering company branded clothing at Sartomy typically involves the following steps:
Initial consultation/meeting to discuss your company's specific needs and requirements
Selection of the desired branded clothing items and customization options
Review and approval of the final design and product specifications
Production and delivery of the branded clothing
To create custom branded apparel, you need a logo or design, the sizes that would fit your clients or employees. Our team will help you chose the decoration technique that suits best your design.
What are the sizes of corporate branded clothing you offer?
The sizes of custom apparel we propose usually range from XS to 3XL. For certain products, we can go up to 4XL. Usually it is best to know in advance what sizes your employees need. In case you want to make a gift, we generally advice to order from S to XL in order to be sure you will please everyone.
What are the available customization options for company branded clothing?
The available customization options for company branded clothing may vary depending on the specific product being ordered. Common decoration techniques include embroidery or screen printing.  Then you can choose from a variety of color options, size ranges, and in some cases the addition of specific features such as pockets or buttons. It's best to consult with our team to discuss your specific needs and determine what customization options are available for the desired branded clothing items.